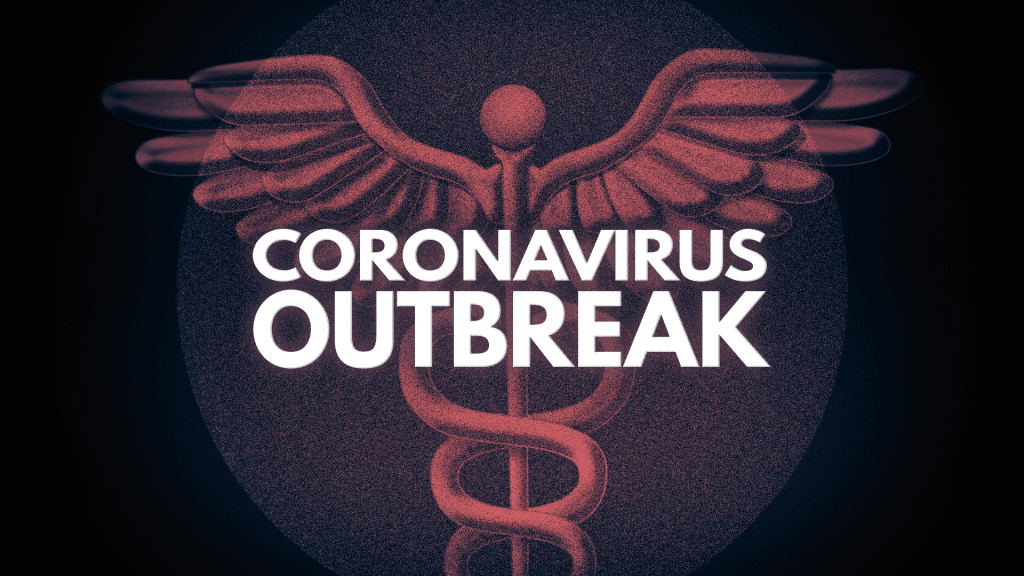 We're all in this together. We can't supply toilet paper, but we can provide you with a shoulder to lean on and share some expertise.
To assist fellow business owners in this turbulent time, Allan Panthera is offering free support in the following areas identified as business critical:
Business continuity and contingency planning
Reputation management and crisis communications
Contracts review and support
With extensive experience in law enforcement and contracts management, we are prime placed to help you deal with the current situation.
However, if there is another commercial aspect of your business covered by our services which is more critical to you at this moment, we are happy to offer pro bono support in that area too.
Please visit the sectors page of our website applicable to you to see a typical range of services we can support you with.
For more information please contact info@allanpanthera.com