We love the world of energy, it really excites us! With an extensive global background in this field which began in the world-renowned North Sea oil and gas region, we then gained experience dealing with more conventional power generation and distribution, before achieving further deep expertise in on & offshore wind power and renewables.
We are the world's leading independent drone consultancy.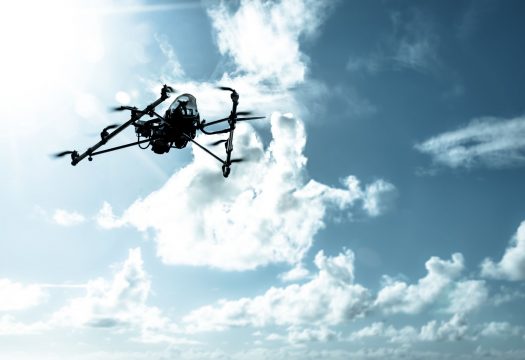 Disruptive Tech and Services
As you've hopefully seen elsewhere on our website, we're all about Disrupterprise® and that covers both services and products.
We love everything to do with the sea here at Allan Panthera, it stems from our founder's hometown on the West Coast of Scotland; his family's nautical career; his love of sailing; roles he's worked in; holidays abroad… The water just makes us all feel at home!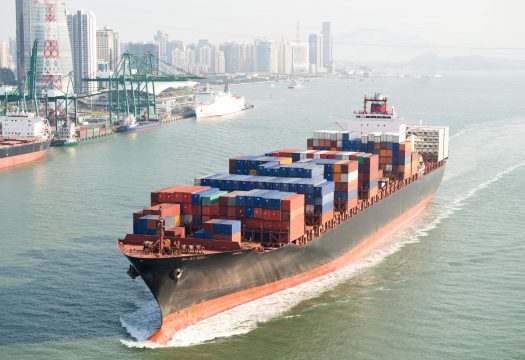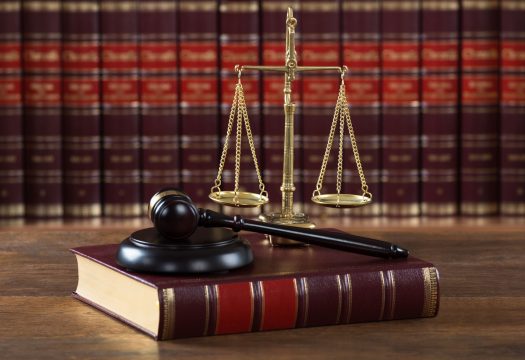 Today, the legal industry is presented with innovative opportunities to modernise for the benefit of clients, law practitioners and wider society.
As a challenger consultancy we are naturally competitive, and all the team participate in a variety of sports at different levels, so it plays a big part in all of our lives!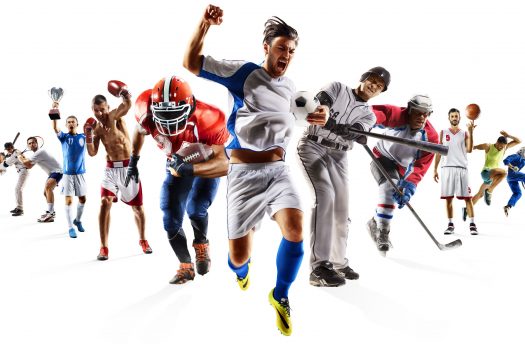 Aside from our sector specialties, our excellent commercial acumen means that we can apply our core skillset to nearly every industry and achieve stellar results.
Americas Office - New York
If you are calling from outside of the UAE or North America, please call our Edinburgh office.


To view our office locations please click here.
We will only use your personal information to contact you in regard to our services and never give your information to 3rd parties.